This is my sister
She kills for pleasure.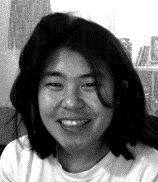 Her name is Theresa, though she goes by "Tree", as well as "Terr."
---
This is my sister and me. We don't always get along as well as we appear in this photo. Why am I telling you this? Because it may save your life someday...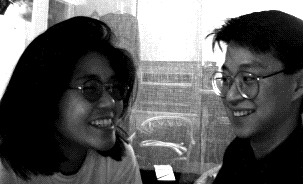 ---
Return to Joelogon's Main Page.